We make converting to Xero easy and fast from QuickBooks Online & Desktop!
Ready to start your conversion?
If you're already a Xero conversion pro and know which package you'll be using, start your conversion here.
Need help choosing a package?
If you're ready to convert to Xero but aren't sure which package is right for you or your client, we'll help you find the right fit.
Explore Our Conversion Packages
Standard
Seamless Xero conversion on a budget
Current plus previous fiscal year historical transactions*

Chart of Accounts, Contacts, Items, Jobs/Classes
Insight
Xero with business intelligence data
All Standard package benefits PLUS:

Monthly comparatives for additional reporting

The ability to set bank account types in Xero
Accelerate
Xero journey with maximum benefits
All Standard & Insight package benefits PLUS:

Up to 4 Years of transactional history*

Front of queue priority service (chat and phone)
* Additional years of history can be purchased for $130 per year.
All prices on this page are in USD currency
Each Xero conversion package includes the features required to successfully transfer your data.
Basic conversion features
Compatibility with your old accounting platform
All Jet Convert conversion packages are subsidised by Xero
Xero subsidises every conversion by $220

Key Benefits of the Accelerate Package
Not sure where to start? We recommend the Accelerate package, our most popular Xero conversion package.
$599
Or
$379
(with Xero's subsidy)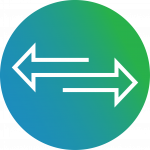 Basic Conversion Features
Everything included in the Standard package plus:
Additional audit trail (in case an audit requires you to search for old files)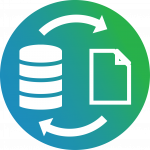 Track trends and performance from year to year
Maximise detailed invoice history
Access additional customer, supplier, and stock information
Take advantage of Xero's advanced analysis features to compare past data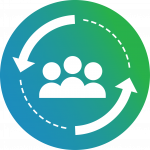 Business Accelerator Conversion Options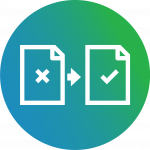 Front-of-queue conversion priority
Access the business insights you need while saving time and money by converting to Xero with Jet Convert.
Chat with a Conversion Agent
Not sure where to start? Connect with one of our agents to learn more about Jet Convert Xero conversion.